Sorry, there are no events for this month.
we hold our celebration service every Saturday at 9am it is well with your soul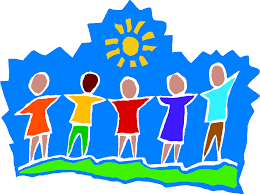 because we believe children are tomorrow's leaders, the church has been set up in such a way to provide an atmosphere to develop the mental, spiritual and relational aspects of children beyond the influence they experience in the society.
June 8, 2019

WHEN GOD STEPS IN FIRST SABBATH SERVICE!
Sabbath Message For 18TH Of January 2020