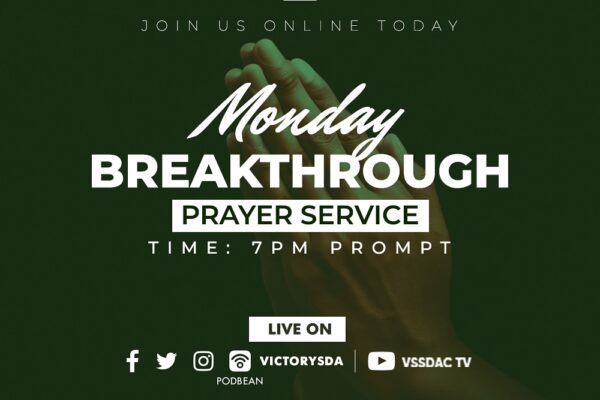 Join us today 19th July 2021 by 7pm prompt for our Breakthrough prayer session. Jesus is Lord!!!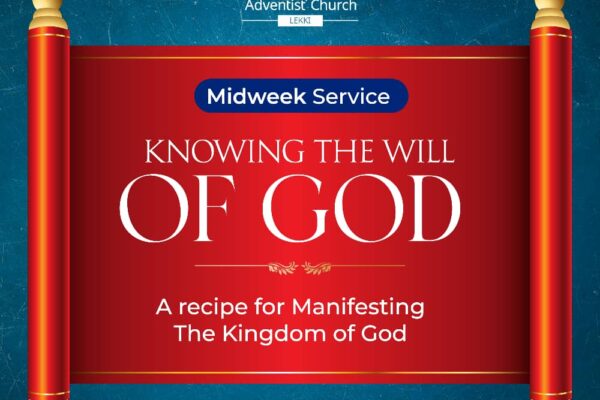 Join us in church tomorrow for an excitingly insightful Midweek Service with Pastor Goodluck Mfonnom 🥳🙏🏽👏⛪ #Midweekservice #ManifestingthekingdomofGod

I want to let you know that God is everywhere. I am telling you that God has not forgotten us. Amen. He's a faithful God, mighty God, a Shelter in the time of storm. Man may not be able to protect us, but God will protect us. Halleluyah! For many...