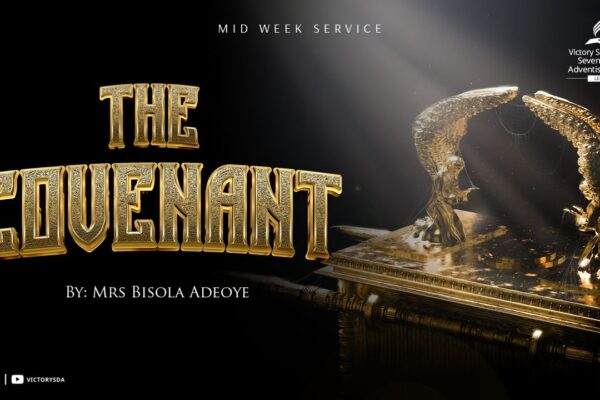 Join us in church tomorrow for an excitingly insightful Midweek Service with Pastor Bukky Ajide 🥳🙏🏽👏⛪ #Midweekservice #UnderstandingAngelicProtection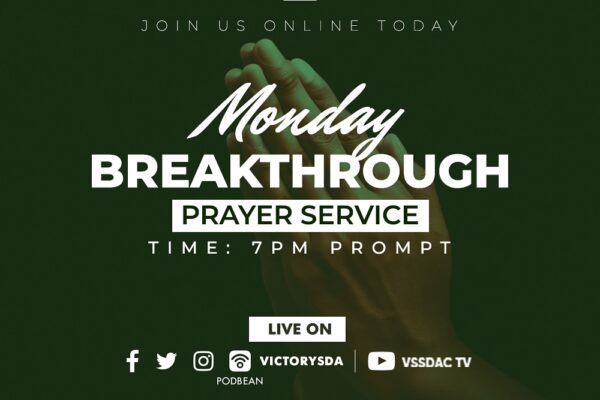 Join us today 30th August 2021 by 7pm prompt for our Breakthrough prayer session. Jesus is Lord!!!

I want to let you know that God is everywhere. I am telling you that God has not forgotten us. Amen. He's a faithful God, mighty God, a Shelter in the time of storm. Man may not be able to protect us, but God will protect us. Halleluyah! For many...